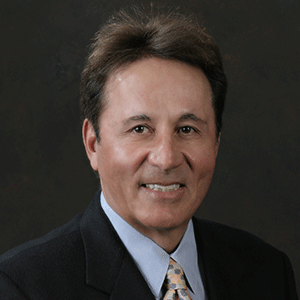 With extensive international as well as domestic business experience including consulting, wholesale/retail luxury imports and distribution, national home security ownership and start-up investments, Max developed and launched a series of beauty products resulting in a present day multi-billion dollar Fortune 500 corporation.
Max's main interests in business development center on differentiable state-of-the-art technologies.
As president of Fybrands Corp., Max believes that delivering the latest technologies in the beauty industry for the enhancement of the consumer is a passion that can never be compromised.
Advisor to the Board of Directors
Dr Krueger was born and raised in a ranching community it North Dakota. Following a BA degree in chemistry from…