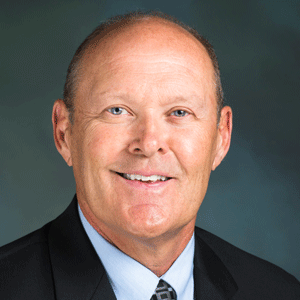 Kirk Blosch has been involved various business opportunities over the past 30 years.
After graduating from the University of Utah his positions with both private and public companies have included: founder, principal investor, officer, board of directors, audit committee chairman, and consultant. The industries he has worked with include: Medical Devices and Products, Oil and Gas, Real Estate Development, Ultra Violet Coatings, and Technology companies.
Mr. Blosch is a founder, officer and director of FYBRANDS CORP.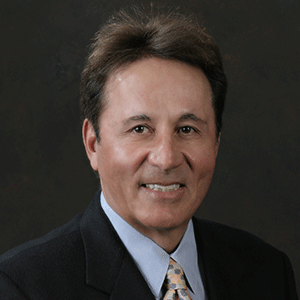 President
With extensive international as well as domestic business experience including consulting, wholesale/retail luxury imports and distribution, national home security ownership…