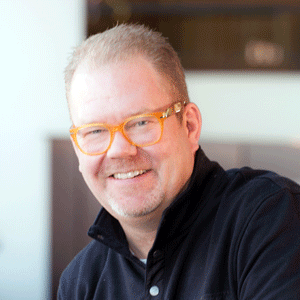 James is a special advisor to FYBRANDS.  He co-founded Redirect Digital Marketing in 2004 and has more than 20 years of business development and marketing experience. He was formerly Senior Vice President of Sales and Marketing for Viawest in Denver and a partner at Harris & Love Advertising in Salt Lake City.
A Salt Lake native and alumus of the University of Utah, James also served as Director of Corporate Development for Robert Redford's Sundance Institute. James is relentless in his pursuit of higher profits for his clients and will go to great lengths to ensure that their marketing programs are successful. He loves to find non-traditional ways to break through the clutter and has researched and successfully implemented several groundbreaking techniques over the past few years.
His client experience includes Regence Blue Cross Blue Shield, McDonald's, Coca Cola, Qwest, United States Forest Service, Deer Valley Resort, Idahoan Foods, Kroger Foods, and Jamba Juice. He currently serves as a member of Salt Lake City Mayor Ralph Becker's kitchen cabinet.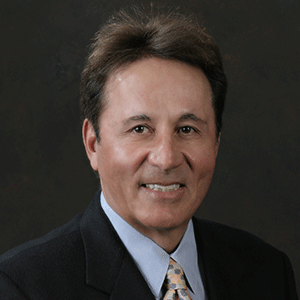 President
With extensive international as well as domestic business experience including consulting, wholesale/retail luxury imports and distribution, national home security ownership…